​
Raw material:
55g eggs, 38g warm sugar, 8g honey, 6mL boiling water, 25g gluten flour, 5g crude sugar
Mold: Cube mold with a side length of 8cm
Prepare beforehand
Sift the gluten flour and set aside.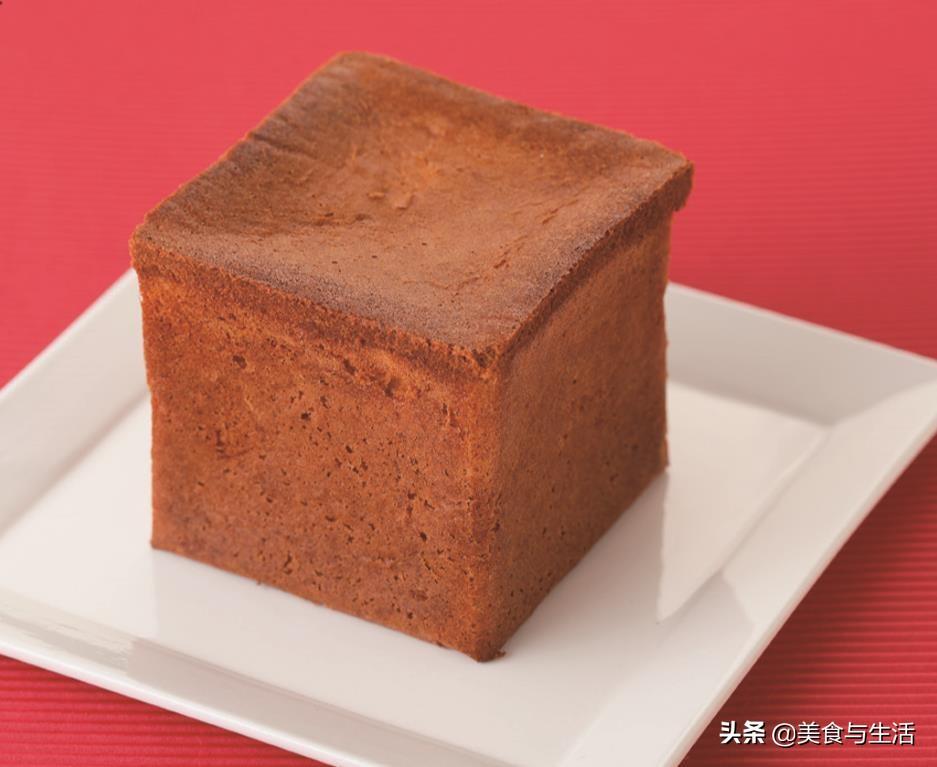 Padding the mold and lid with suitable size baking paper. ● Preheat oven to 170°C.
How to make it
1 Make the batter. Pour the eggs and three warm sugars into a bowl, heat over water and whisk with an electric blender.
2 Stir until the batter is white and dense, remove the bowl from the hot water and add the mixed honey and boiling water.
3 Continue stirring until the batter hanging from the blender leaves visible linear marks.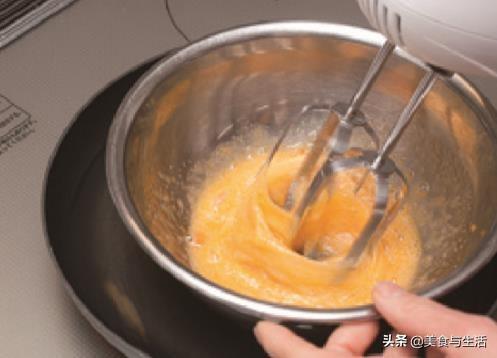 4 Add the gluten flour and stir with an electric blender until the batter is shiny.
5 Bake. Sprinkle the sugar in the mold, then pour in the batter from step ▢ 4 and gently shake on the table top to exhaust the air. Cover and bake in a 180°C oven for 10 minutes, then reduce the temperature to 160°C and bake for 20 minutes.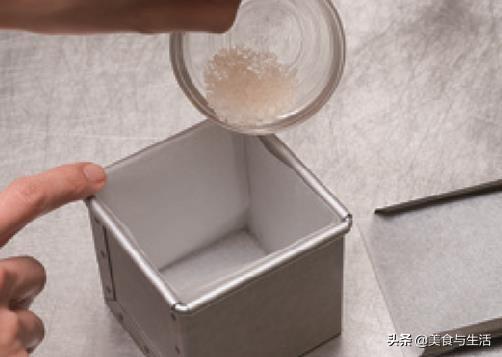 6 Remove lid immediately after roasting, remove from mold and let cool.
​
​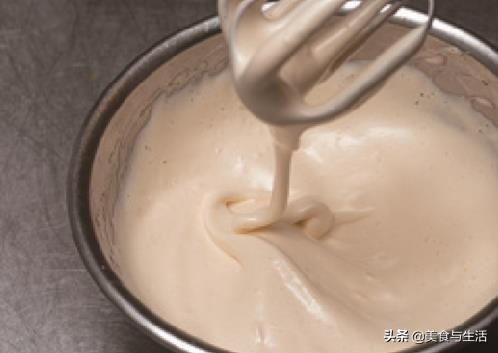 ​