Today (2020.3.3) is National Ear Day. This is a festival for hearing, but on this special ear day, our ears that have been strangled red by masks for a long time also need to be loved.
After returning to work, the mask was worn for a day, and the stiff rope strangled the ears like a knife. There are a few "magic props" around you, find him, save your ears together, and at the same time improve the tightness of the mask!
1. Milk crate handle
The milk carton handle may be the first to be discovered by medical staff, and it is the most direct and effective method, which can be described as the best "magic prop" to fight the "epidemic".
Hang the two strings of the mask on the barb of the handle, and then put the handle behind the head, so that we can really free our ears! After all, it is CCTV who recommends the "artifact".
2. Office supplies such as paper clips and leather bands
In fact, as long as the two ropes of the mask are hooked with other objects, both ears can be liberated, and netizens with big brains think of other "magic props": paper clips, leather bands… I didn't expect that these small objects that can be seen everywhere in life still hide such a magical function. In short, as long as the rope can not be strangled on the ear is an "artifact", and paper clips and leather bands have another advantage, that is, the length can be adjusted freely, I am really a little clever ghost!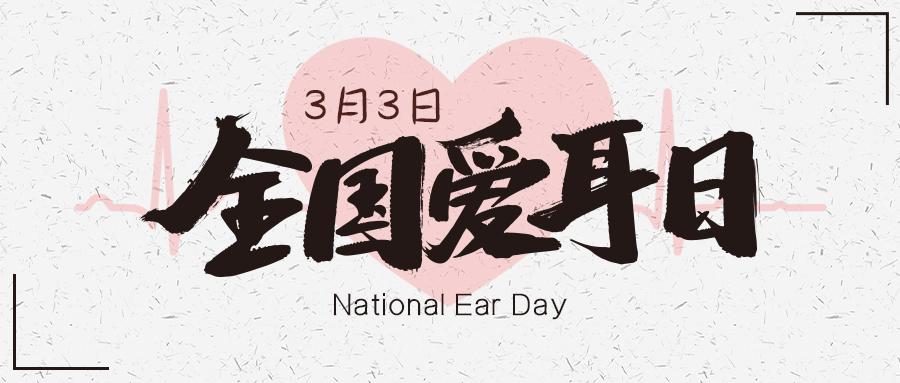 3. Braids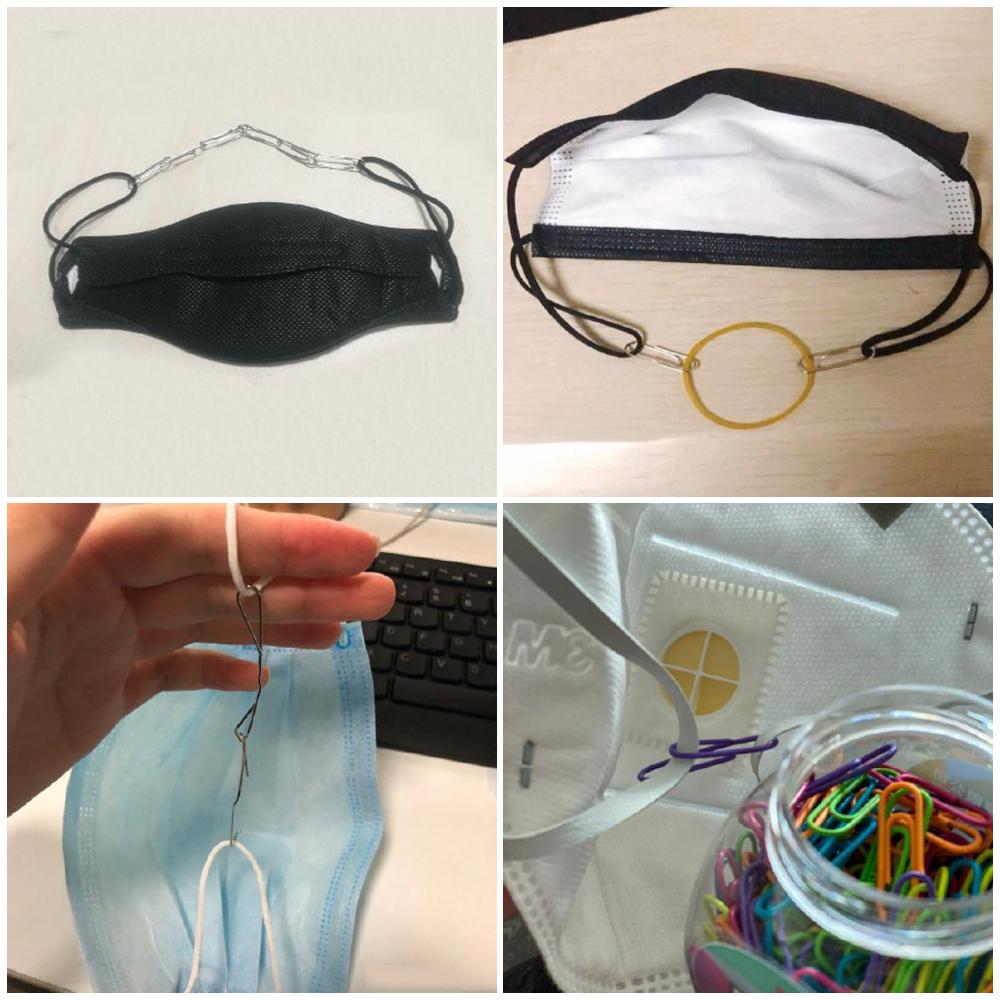 There is also a small routine that is only suitable for long-haired girls, that is, using braids to hook the mask rope. It is really a must-have hairstyle for a salty and sweet little fairy to return to work.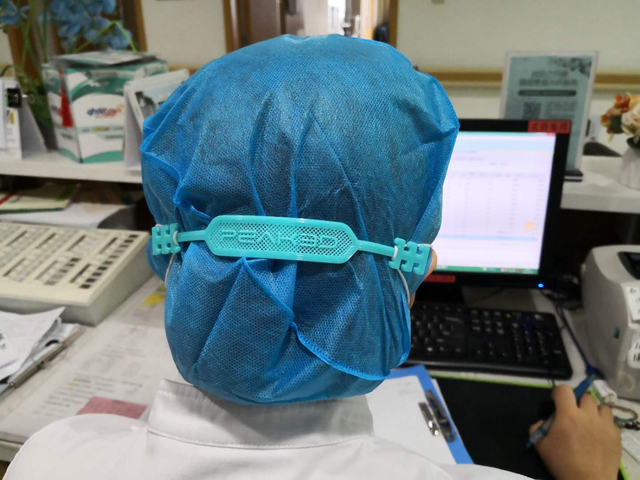 4. Toilet paper
If you don't have it around, there is another way to reduce the damage of mask rope to your ears, and that is toilet paper. Wrap the mask rope with toilet paper and pad it on the ear, as the physics teacher said, increase the force area and reduce the pressure, so that the ear will not be strangled as much as the same.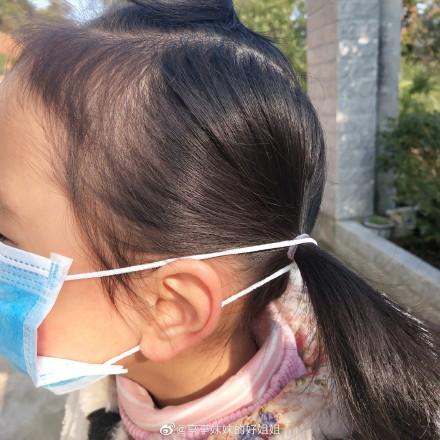 The current development of the epidemic has spread around the world, and masks are still the best protective equipment for us to fight the "epidemic". After returning to work, remember to wear a mask at all times in addition to eating.
(The above pictures are from the Internet)