The full name of XPE (IXPE) is: chemical (physical) crosslinked polyethylene foaming sheet, is a wide range of foam plastics. The product is an AC (azo type foaming agent) foaming a new material with an AC (azo foaming agent) by a DCP (crosslinking agent) frame bridge. Adding other materials can be added to the production process to achieve modification effect.
XPE (IXPE) is a freely consecutive foamed material. Surface is smooth, confined, uniform, uniform, unprecedented, unlimited length, no water absorbed soft material. Compared with other similar products, XPE (IXPE) is more excellent.
XPE (IXPE), especially in environmentally friendly, flame retardant, insulated, waterproof, moisture-proof, shock absorption, buffering, rebound, heat preservation, heat insulation, resistance, aging resistance, drug resistance, light, easy processing, There is no pollution, etc.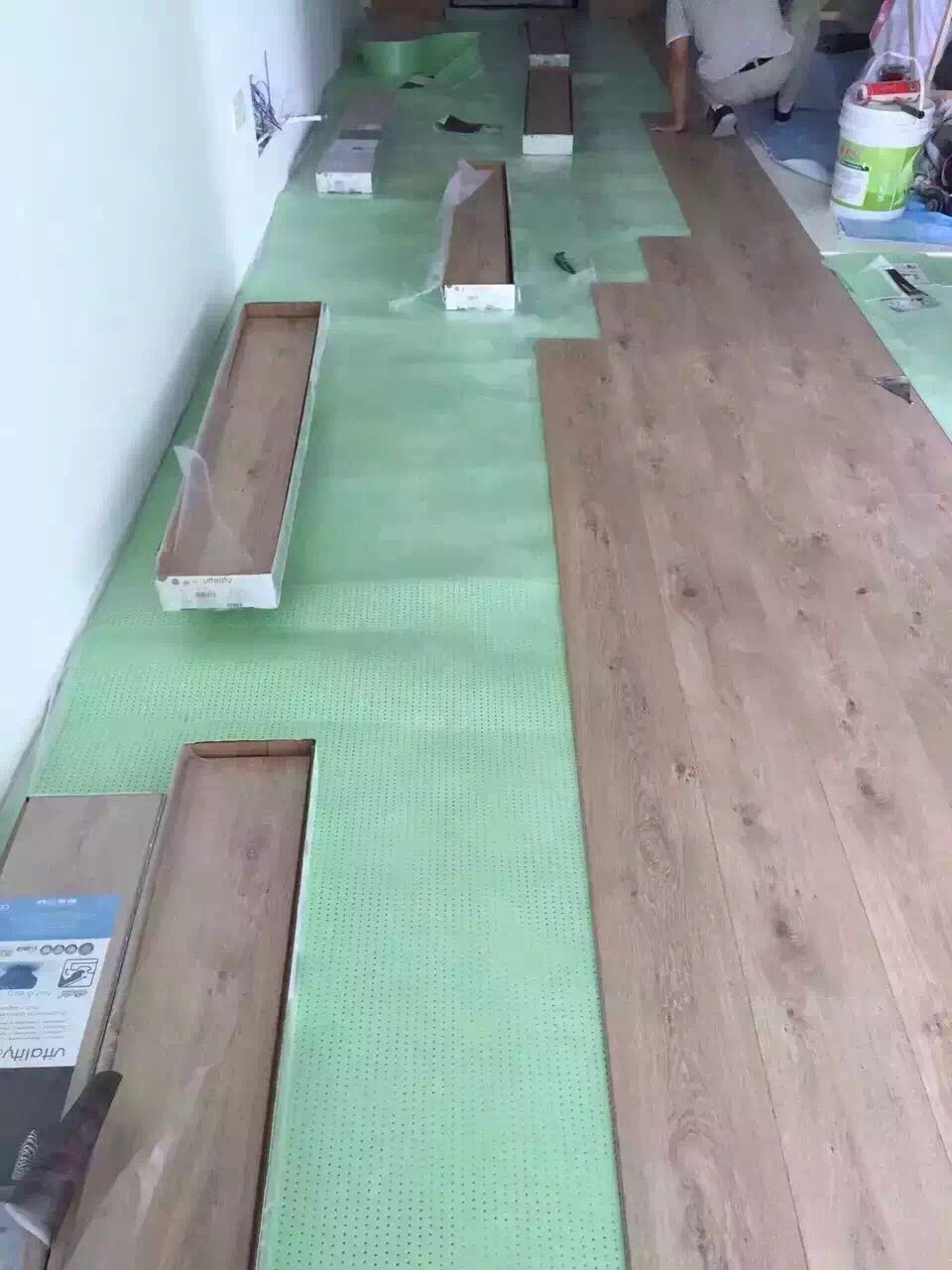 (, Such as: EPE, PES, PVC, PEF, PU, ​​NPE, etc.) so XPE (IXPE) is used as a liner core material, and outsourcing is widely applied to automotive interiors, sports leisure, tourism supplies, packaging, frozen, architecture. , Home decoration, public place decoration, and shoe, luggage, friction materials, agricultural and forestry, marine navigation industry, children's toys, healthcare and various daily necessities. The market is huge, the prospect is broad.
Features of IXPE foam:
1. Insulation: The delicate independent pore structure effectively reduces the energy exchange caused by air convection, suitable for the production of insulation tubes and insulation boards. And both anti-decision, which make it very suitable for the insulation material for a humid environment such as refrigerators, air conditioners and cold storage.
2. Buffer: Half-hard foam, no reductibility after strong impact, used in the fields of precision instruments, semiconductor, electronic products and other fields.
3. Sound insulation: The delicate independent air hole can effectively reduce energy exchange, with sound wave transmission caused by blocking sound, impact, to achieve mute, sound insulation, suitable for automobile, motor, etc., strong noise equipment and environment in the environment Material.
4. IXPE also has non-toxic, tasteless, drug-resistant, oil-resistant, acid, acid, halogen-resistant, and other types of chemical pharmaceuticals, and very easy to process, can arbitrarily cut with a variety of materials, as a new generation of efficient Energy saving, environmentally friendly materials.
Common composite products and uses:
1, IXPE / IXPP + TPU, PVC, PU, ​​etc. Leather materials
Uses: IXPE + TPUs, car seats, side door panels (IXPE composite TPU, PU), armrest box, top, tail box mat, full-enveloping mat, massage chair, leather seat, luggage, sofa, etc. .
2, IXPE + aluminum foil
Uses: Floor mat, oil pipeline, car hood, automotive air conditioning tube, central air conditioning tube, solar thermal insulation pipe, etc.
3, IXPE + knitted fabric, acrylic fabric
Uses: Car's top, tail box, headrest, luggage fabric.
4, IXPE + non-woven fabric, luggage cloth
Uses: floor mat, luggage liner
5, IXPE + OPP / PE color film
Uses: Triading pad, home moisture pad, camping pad, sleeping bag, children's climbing mat, yoga mat, beach mat, exercise cushion, etc.
The surface layer: OPP color film, uses ribroom technology, ink is located in the inner surface of the film, does not have to worry about the baby's contact, while the surface is adopted with a pit non-slip design, safer and reliable.
Intermediate: IXPE foam, adopts food grade materials widely used in fruit packaging, non-toxic and tasteless.
The lower layer: special aluminum film can play a good thermal protection moisture effect, but also make the product more beautiful.
Xiaobian feels that no matter which aspect of materials, it is the most important thing for yourself, for others, and the environment is the most important. What do you think?
Want to know more about the knowledge techniques of the renovation materials industry, you can pay attention to me.
More material problems can contact 小余 WeChat
/ Telephone 152-6116-4517