A Hitachi 120 central air conditioning screw machine, the unit is running five years, suddenly automatic downtime, unpacking the machine is found to be severely burned on the upper side of the contactor, the fiscal fracture, the first reaction is a serious short circuit. Upon disassembled lines, measuring contactor three-phase contact insulating resistance with a multimeter, there is no abnormally insulated resistance between any two-phase insulation resistance between the power supply line safe. Subsequently installed three new holster, prepare the electric test machine (because the initial judgment may be that the machine has a variety of foreign matter in operation, which is short-circuited, and who knows the electrician to push the total air switch, the contactor I am Next to it, I've been scared, and the air switch automatically trips. This is what I think about this is buddy, and the machine has failed.
Do you want to contact the Hitachi manufacturer to repair it, because Hitachi manufacturers have maintained the starting price of 2,000 yuan in the door, without other accessories replacement fees. Considering this heart thinking about the money saving money, continue to check, must check out what is the reason for the total burning, otherwise it will never conduct power on rapidly. I can't check if the reason is called the manufacturer.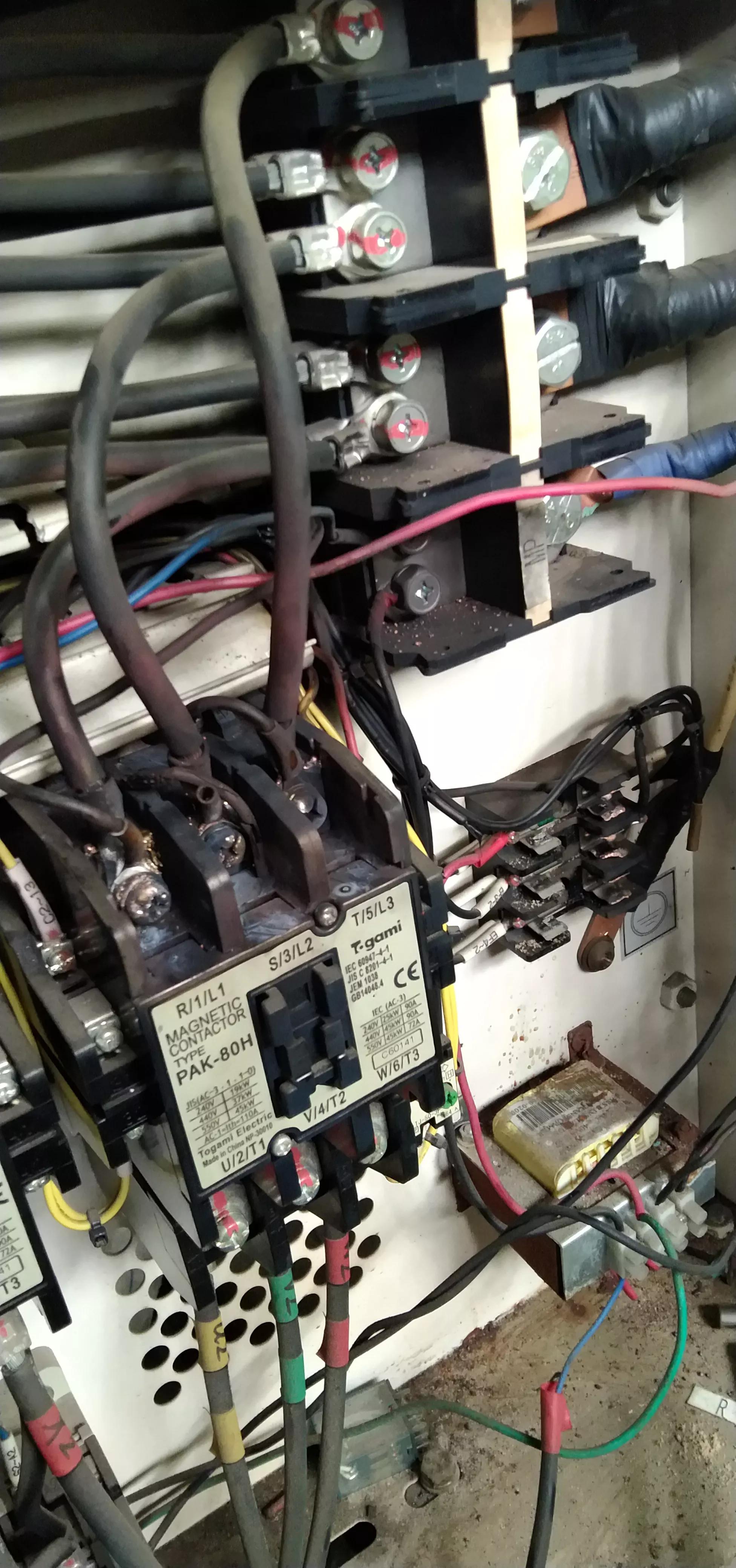 After more than two hours of unit lines, it was checked from head to tail, and there was no obvious abnormality. Suddenly think of the artifact, this artifact is the megapherometer, professional maintenance machine and electric minor should be more clear, this thing is not used by it, but for some key faults, it is a needle. After repeated investigation, finally disconnect all of the terminals of the contactor and the safety seat, with a 500V megapherometer measuring contact between the contactor's three ends of the contactor infinity, and one of the hollow tubes is measured. This fault cause is that the hub seat is short-circuited. (Because this insurance holder is plastic, there is no doubt that this opaque seat will lead to such a big fault.) Replace the new ceramic autoing holder, the power-on test machine, the air conditioning unit resumes normal operation.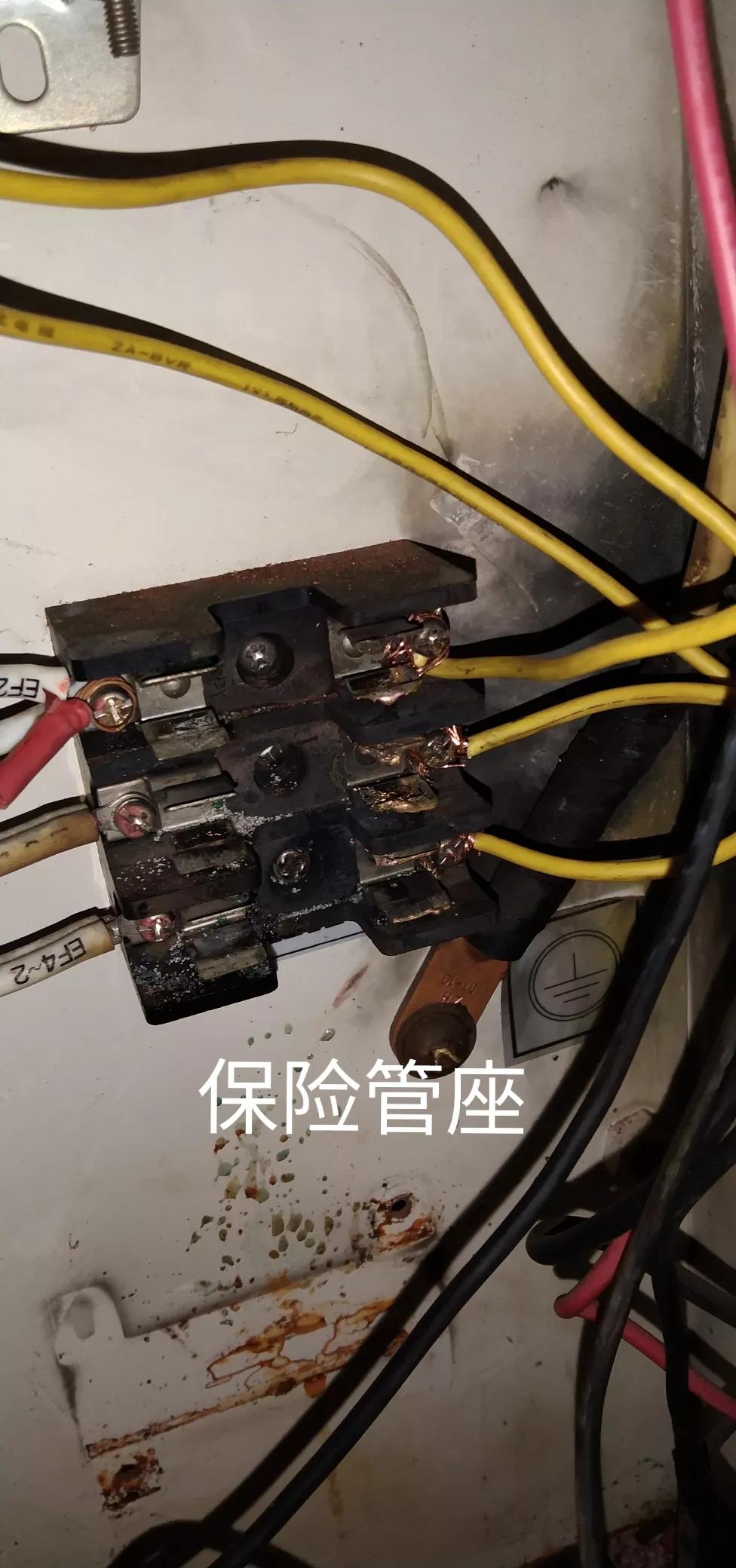 Maintenance summary: Some line failures are unspeakable, and friends remember to try with Zamo table, maybe I can't think about the goods.