Many young people now choose to do business. Why? First of all, the work of entering the factory is 12 hours a day, and five insurances and regulations in the factory are removed in one month. It is not free. It is about 6,000 a month and many people are Moonlight clan. Secondly, to engage in the work of architecture, that is, from dawn to darkness, the salary is very high, but generally not to work for ten years and eight years, it can't bear it; so as I said at the beginning of my article, many young people have just got married. Little couple, do not want to go out to work in a small business, it is still wide. I think the fried pot is still a good choice.
Fried food has always been people. It can be used as a casual snack, but also an indispensable delicious food on the table. Traditional fried pots can produce waste impurities that cannot be filtered and fry repeatedly, which is not good for health.
Our company controls the gas fryer, automatically filter the residue during the fried process, and automatically controls the temperature, so that the fried foods will not have coking, carbonization, and phenomenon. It can effectively control the production of carcinogens. Ensure the original fragrance and health of food.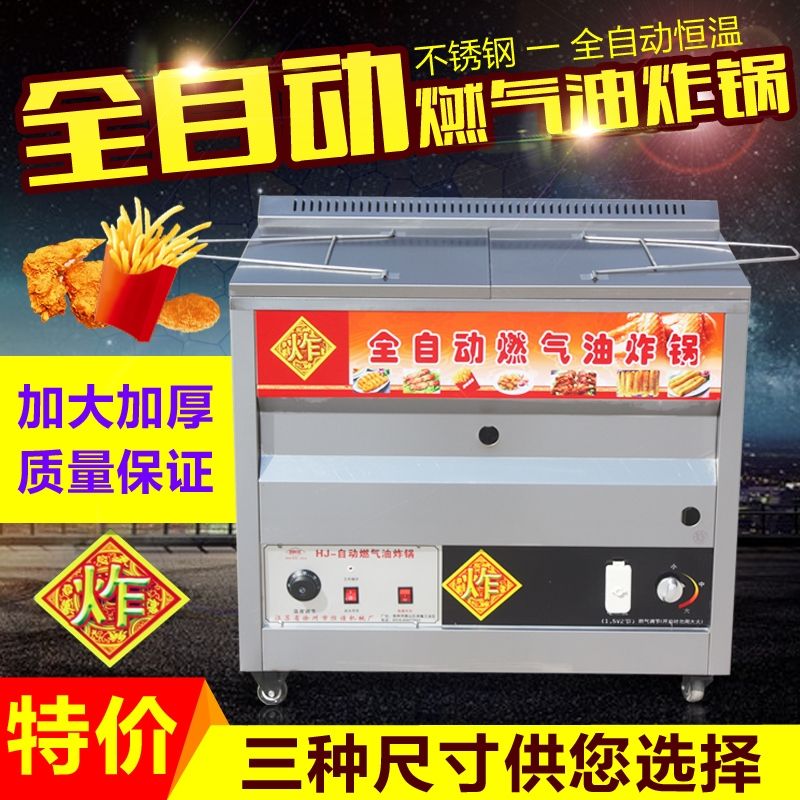 1. Use stainless steel, clean and beautiful, design concise and generous.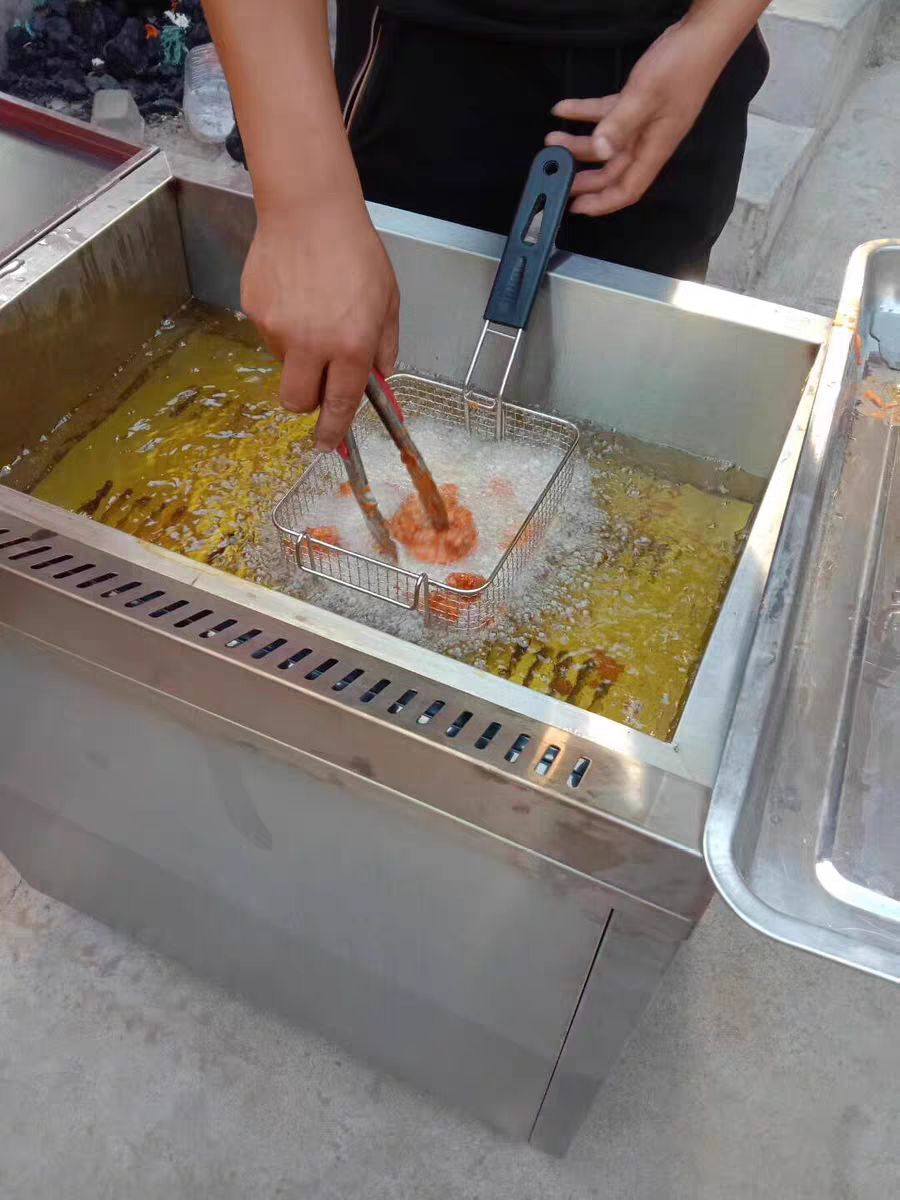 2. Machine settings are mainly practical, with universal wheels to slide, and mobile operations are more convenient. The counter design, which can be placed in a fried product without opening a shelf, which is convenient and practical. A machine is relative to a flowing shop.
3. No electricity is required, and you can use it with gas. It is widely used in hotels, restaurants, fast food restaurants, canteens, flow stalls, etc. It is a tool for fried food.
4. The model is complete. There are three large and medium -sized types of automatic temperature -controlled frying pot. It is suitable for commercial, home, wholesale, retail.