In order to meet the needs of different age groups and different consumption scenarios, we have established a nationwide sales network and a "1+7" brand matrix, providing consumers with a full range of technological drinking, healthy drinking and cultural drinking services with multi-channel, multi-style and multi-dimensional positioning ideas.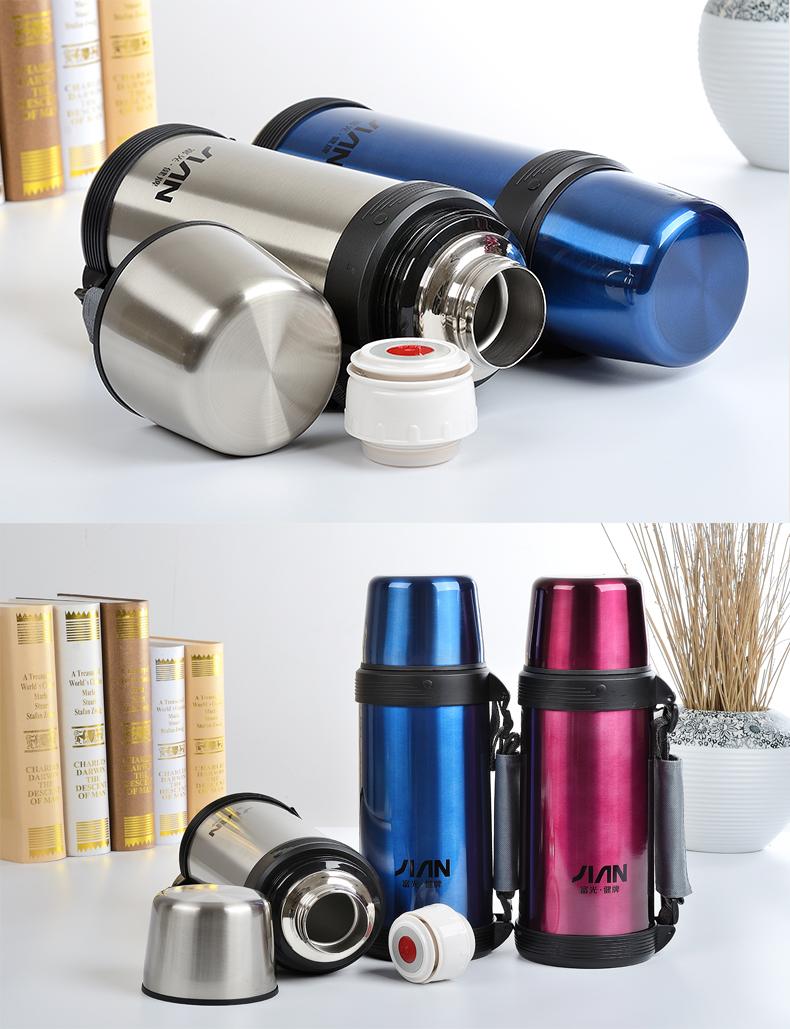 Fuguang brand matrix
Fuguang – the more classic, the more exquisite
Since the birth of the first "not broken" Fuguang Space Cup in 1997, Fuguang Cup has been singing forward in China with the characteristics of high quality and low price, and since 2002, Fuguang production and sales have been the top in the industry.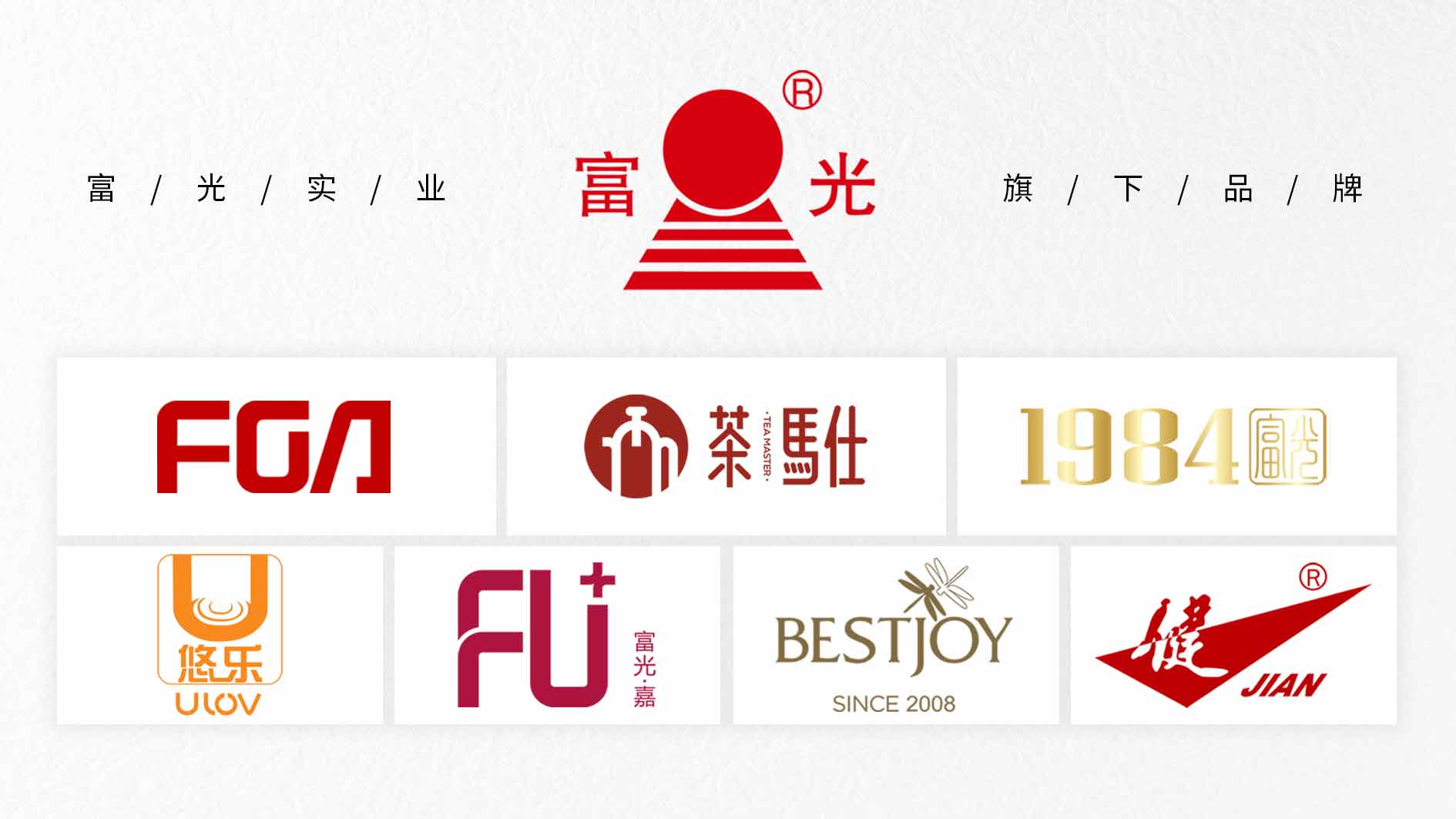 During this period, Fuguang created countless classic products: to meet the 21st century "waist tightening" space cup, the first large and small mouth of dynamic filter leaf space cup, patented tea maker series, new categories of plastic glass cups, etc., in the cup and pot manufacturing industry was not very developed, Fuguang every new process came out, for the Chinese people's drinking way to bring great convenience and health, Fuguang cup has therefore become the memory of the 80s, 90s era.
Today, Fuguang continues to innovate product technology and improve marketing services, attracting another generation of young consumers; At the same time, it also actively deploys overseas markets, and its products have been exported to more than 30 countries and regions such as Russia, Germany, and Japan.
Fuguang favors the spokesperson Zhu Zhengting
FGA – shouldering the important mission of "going global"
If Fuguang is the big parent in the matrix, then FGA is the young generation who dares to pioneer in the matrix. FGA was born in 2009, while adhering to the essence of [Fuguang] consistent health, environmental protection and high quality products, while incorporating more fashion design elements, FGA products have made beneficial attempts in R&D innovation, cross-border co-branding, intelligent application and other aspects.
FGA is the product of Fuguang's market segmentation strategy and brand differentiation strategy, and is also the main brand of Fuguang to serve overseas markets, shouldering the important mission of Fuguang facing the young market, moving towards excellence, embracing the future, and walking out of the road of high quality and youthfulness.
FGA series products
Tea Horses – good cup, good tea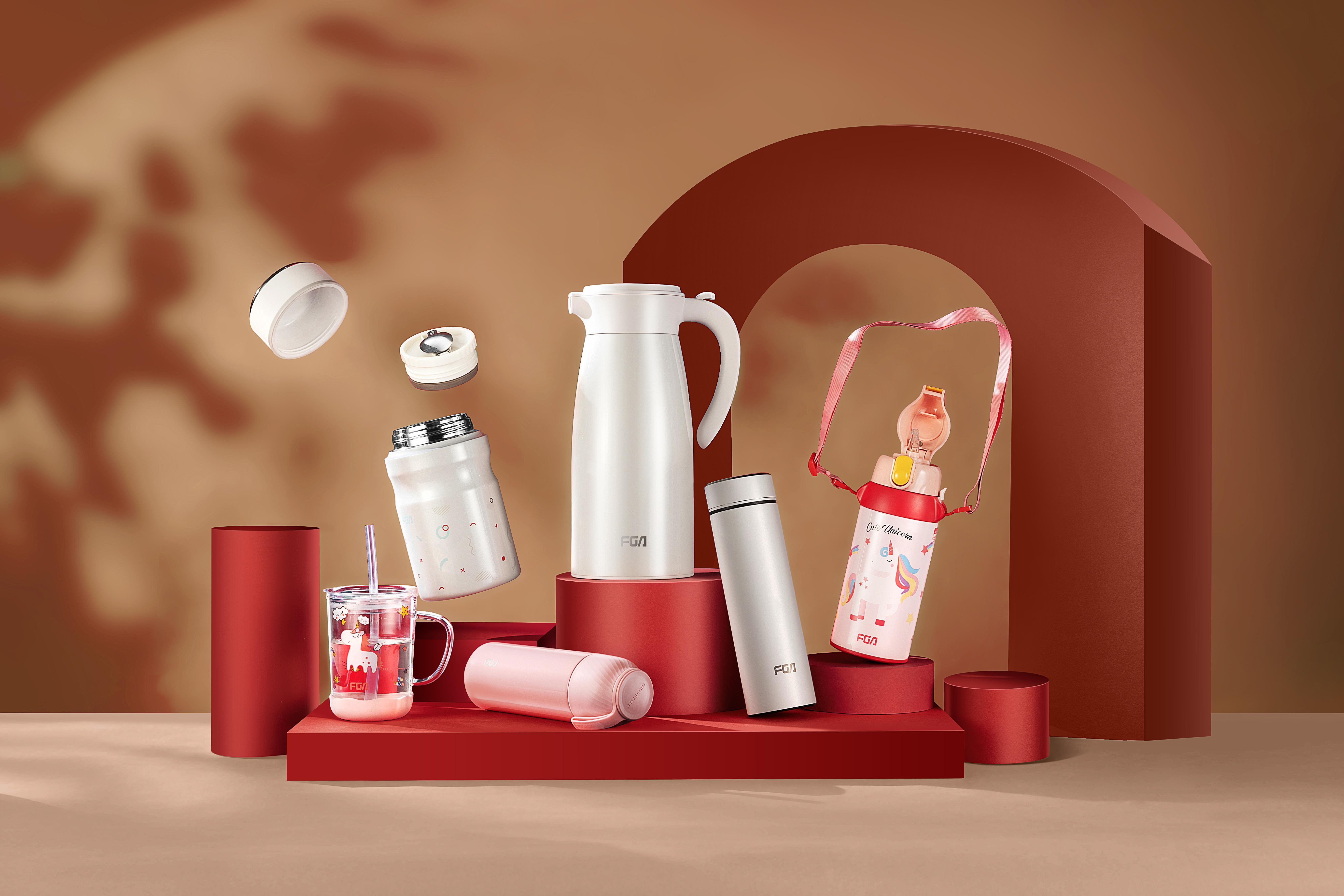 TeaMaster products are refined by Fuguang, adhering to the craftsmanship and Chinese tea drinking cultural tradition, and continue to launch high-end series of products such as tea water separation, silver ion antibacterial glass cup, etc., bringing a new drinking experience to Chinese people who love tea.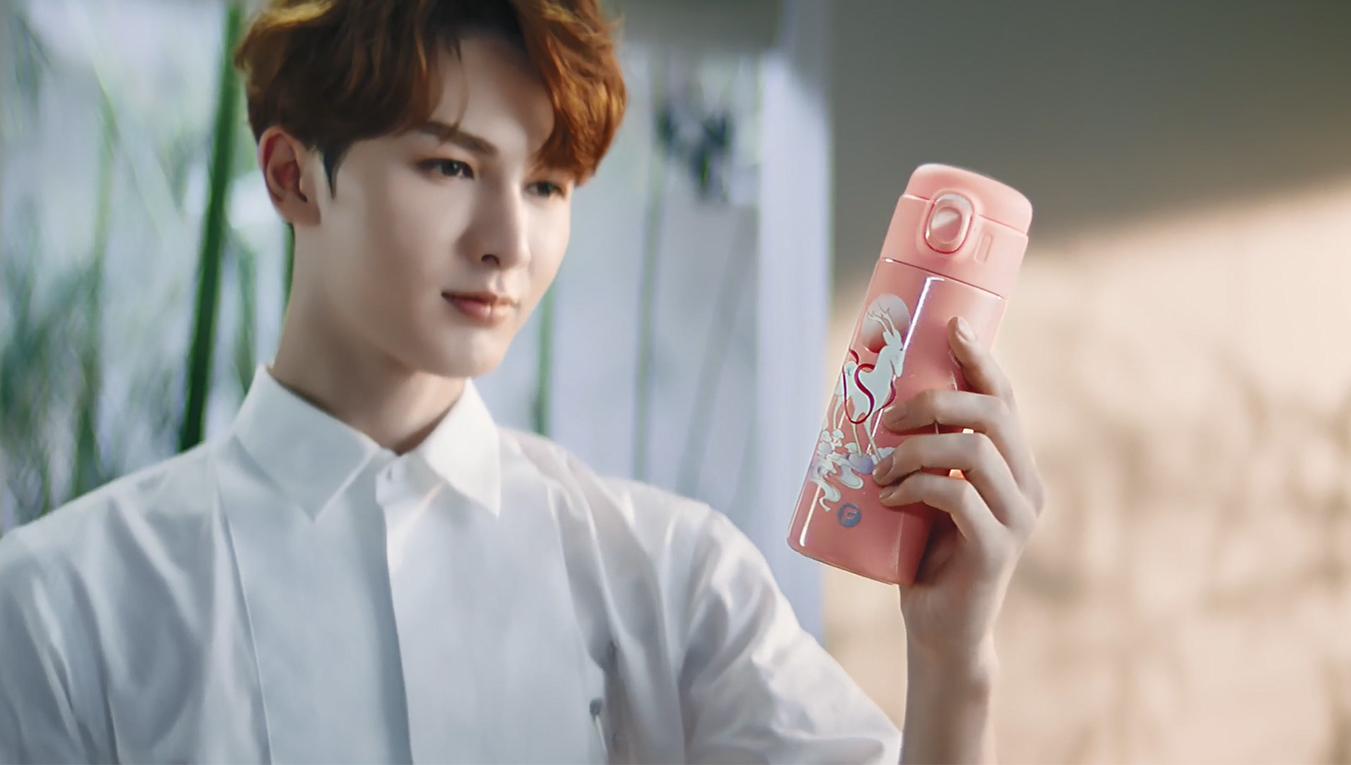 In the future, TeaMaster will continue to rely on the company's strong manufacturing strength to promote the country's 2025 industrial upgrading, and is committed to providing high-quality drinking products and experiences, paying tribute to the glory years and the great era!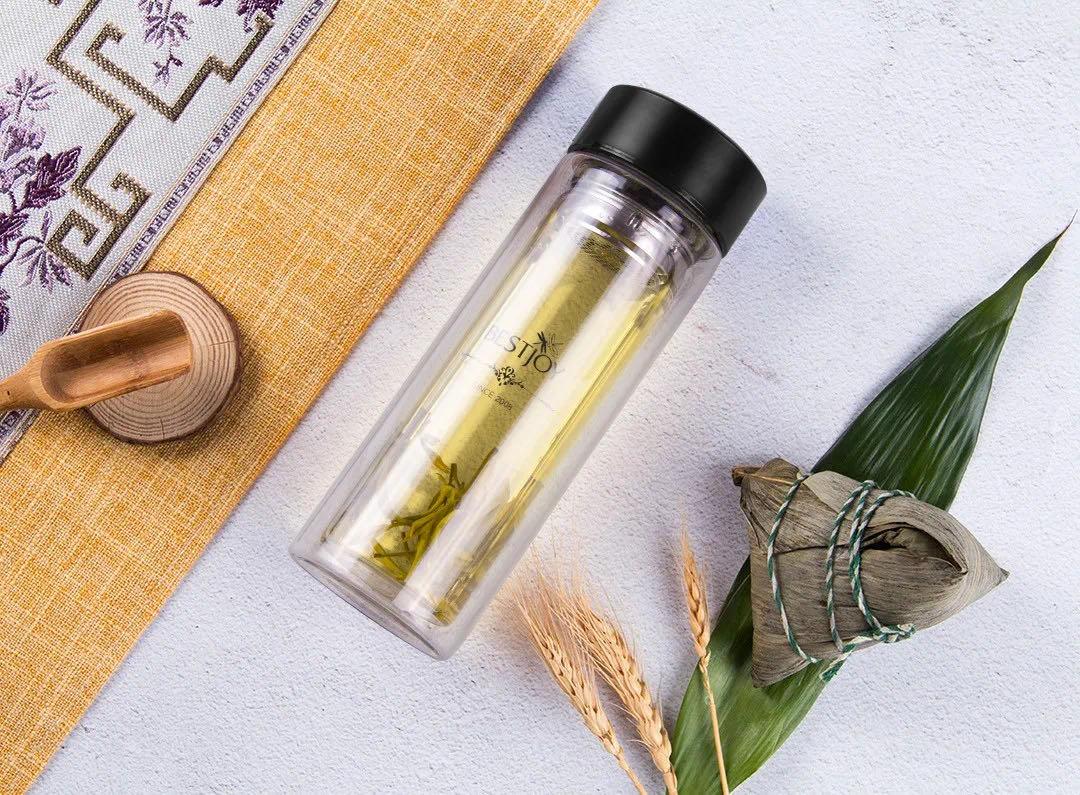 Tea Horses silver ion antibacterial glass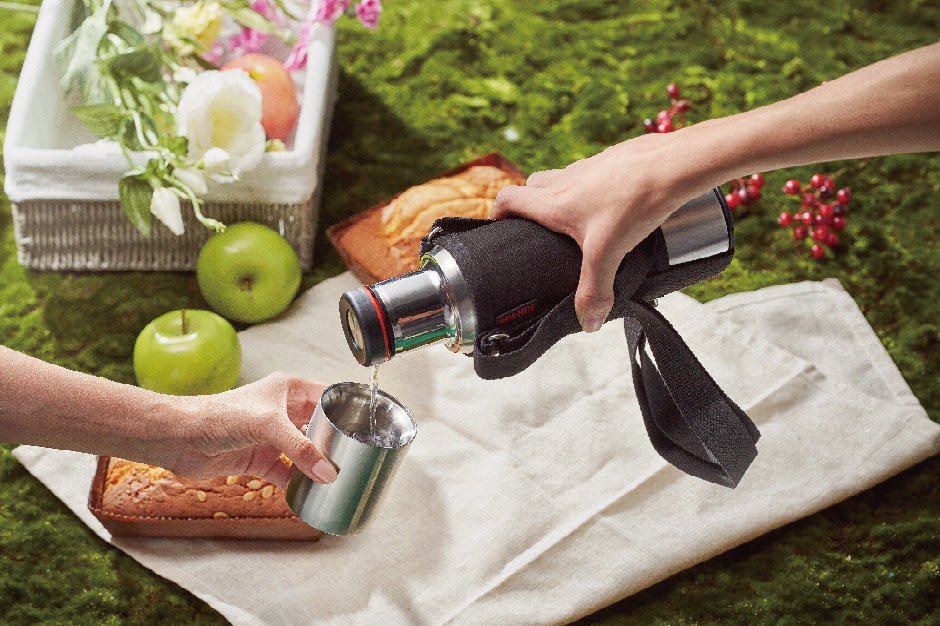 FU+ – a low-key and sophisticated living home
FU+ is a lifestyle brand designed and developed specifically for Chinese consumers. Starting from the modern consumer's pursuit of high-quality, exquisite and tasteful life, it goes deep into life, captures the details of life, and innovates drinking containers to bring a better life experience.
With the brand vision of "creating a high-quality and healthy life for you", FU+ inherits the spirit of concentration, refinement and pursuit of the ultimate craftsmen, constantly innovates and pursues a better brand attitude, creates high-quality personalized products, and creates a rich, diverse, high-quality, exquisite and tasteful lifestyle for consumers!
FU+ series products
Joy – courtesy culture and technology
Bestjoy is a mid-to-high-end brand for the customer-specific and gifted market. Since its birth in 2008, Bestjoy has always maintained an elegant and simple style, grafting traditional culture and contemporary technology, and has innovated in materials, processes, design and shape development.
Bestjoy is committed to integrating the wisdom of happy drinking life and oriental tea drinking wisdom into product details and precision manufacturing, and creating the most meaningful gift products.
Youle – the design aesthetics of Jiangnan waterfront
The birth of the "Youle" brand is an important part of Fuguang's brand expansion strategy. In May 2007, Fuguang established a marketing planning company in Hangzhou, and formed an alliance with the excellent design forces of Zhejiang University and China Academy of Art, opening a precedent for school-enterprise cooperation and jointly establishing the "Youle" product research and development center.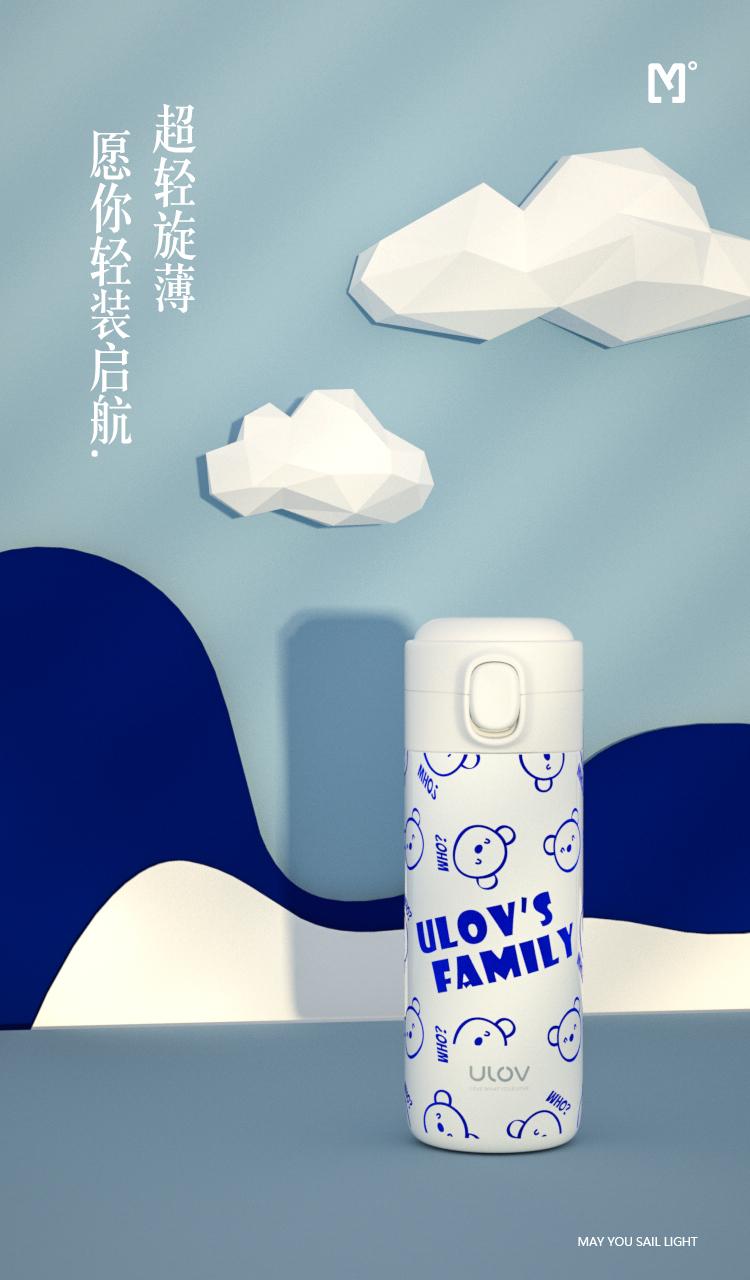 Since the date of conception, "Youle" has integrated the technical advantages of rich light and accumulation with the pioneering design and marketing concept of Jiangnan Waterfront.
1984 – A work of soulful ingenuity
In 2018, to pay tribute to the 40th anniversary of China's reform and opening up, another member was added to the Fuguang Matrix – 1984. Whether it is for China or Fuguang, 1984 is a special year, it is China's "first year of the company", the first wave of business after the reform and opening up, the turning point from planning to the market, and the birth of Fuguang.
Therefore, the launch of "1984" is full of deep affection for remembering the past, and it has accumulated ingenuity of "choosing one thing, for a lifetime", focusing on the needs of high-end consumers, and carefully crafting every product detail.
1984 thermos pot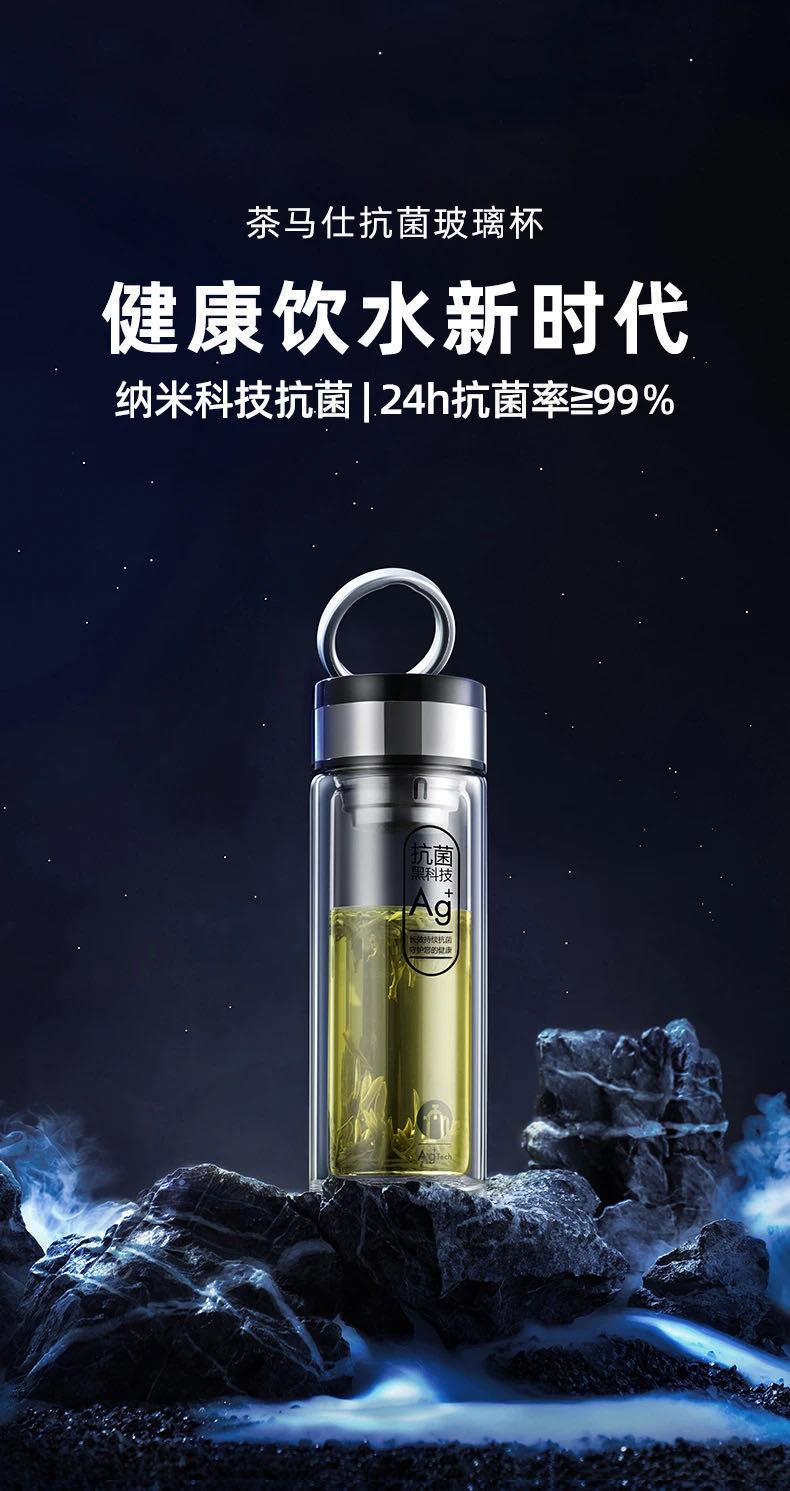 Jianpai – worry-free "doer"
Jianpai is committed to meeting the needs of more consumers with safe, healthy products that meet national industry standards and more affordable prices, so that more people can enjoy Fuguang high-quality products within the scope of economic affordability.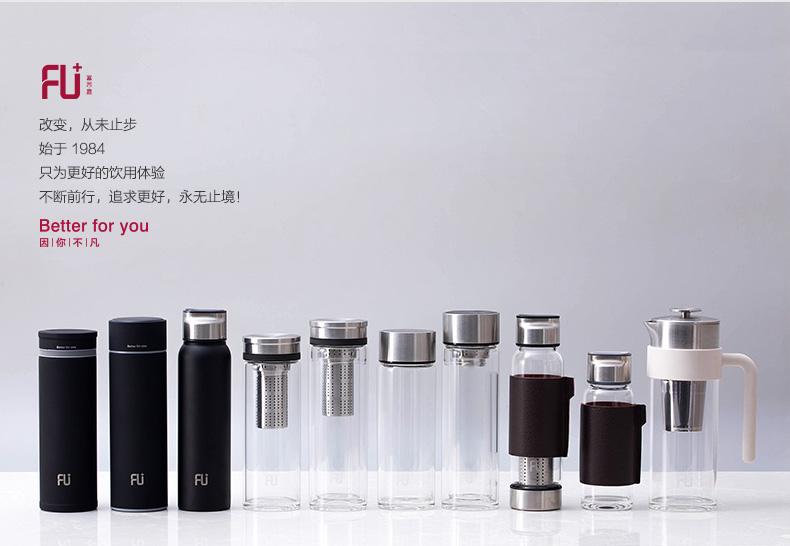 Jianpai is winning the recognition and favor of more and more consumers with excellent quality and preferential prices.