The Space Shaker corrugated telescopic cup is inspired by the Space Shaker, which uses bellows, like an accordion and a jack in a box, and the Space Shaker is a 600ml bottle that is almost one-third its volume when empty. It is very convenient for people to carry outdoors.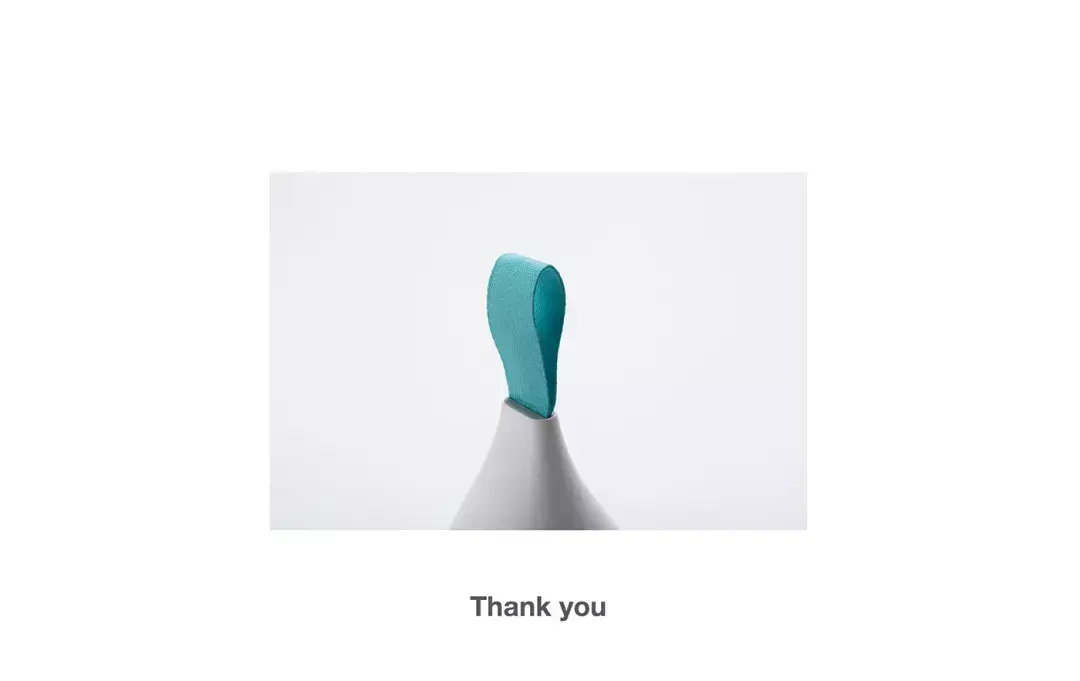 The cup is made of 100% BPA free food-grade plastic, which is flexible enough to fold and expand at will.

The cup has a fixed metal lid along with an additional infusion/blender lid that allows you to fill or mix protein powders etc. in water/milk. There is a silicone O-ring on the nozzle for sealing.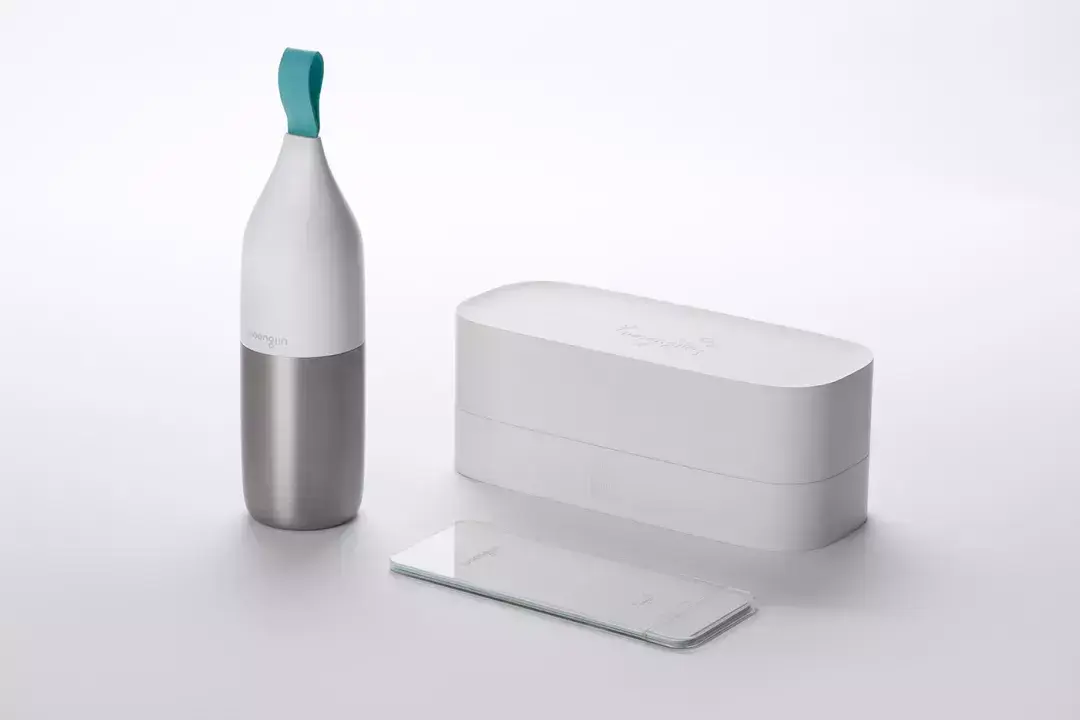 – End –