When it comes to Kärcher , what comes to mind? Cleaning! From car washers to dishwashers, their machines are up to the task. Today, Jiguojun will introduce you to a KÄRCHER floor washing machine – KÄRCHER FP 303 floor polishing machine.
For people who live a more meticulous life, every place in the home must be clean. Even the floor, it has to be shiny. But waxing and polishing the floor is a "big project" that is time-consuming and laborious. And this FP 303 floor polisher is your best helper.
This polishing machine uses the high-speed rotation of the three polishing surfaces of the triangular chassis to compress the floor care wax into a flat surface and "press" it on the floor, making the floor brighter and making the surface more solid and strong. The speed of the brush can reach 1000 rpm, which guarantees work efficiency.
The triangular chassis with moving castors can also cope with most dead spots in the home.
The handle of the FP 303 is also designed with ergonomics, so that you will not be too tired in the case of long-term cleaning. The straight bar is also freely adjustable, allowing you to clean the floor in the most comfortable position.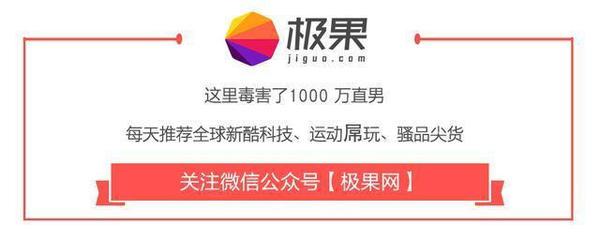 The details are also something that Kärcher pays great attention to. The wire storage compartment and polishing pad storage compartment on the straight bar make the machine tidier and more space-saving.
The machine weighs 7 kg, and with its slender body, it is also very easy to handle.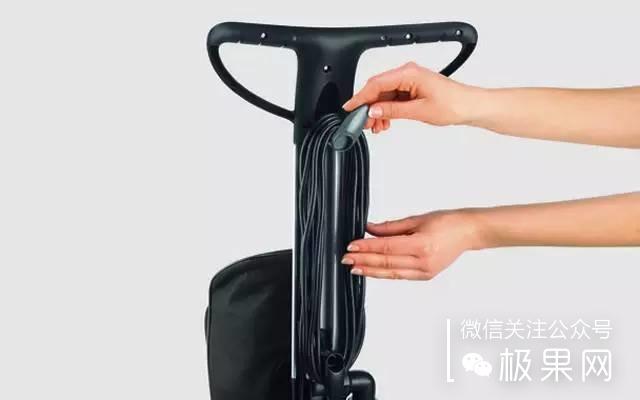 This floor cleaning machine is currently priced at 2999 yuan, interested friends can pay attention to it~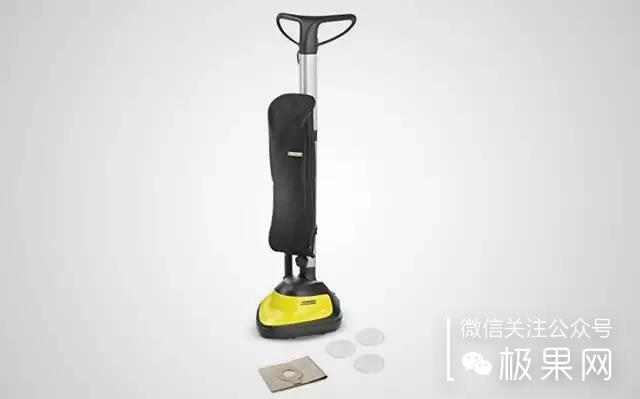 ————-END————
Want to see other Kärcher cleaning artifacts? This car wash machine only needs 4 parts to wash your car
Open WeChat search and follow the official account:
Polar fruit net
Official account reply: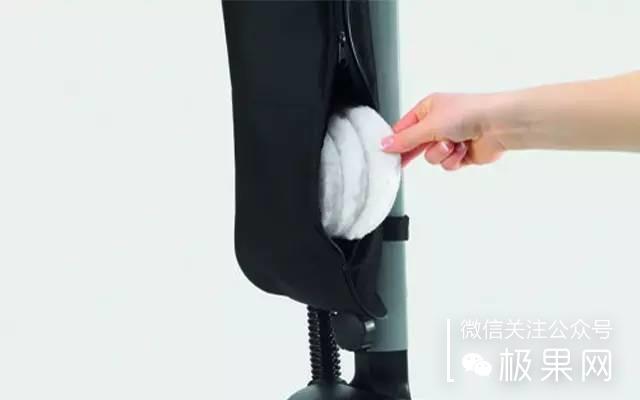 Car wash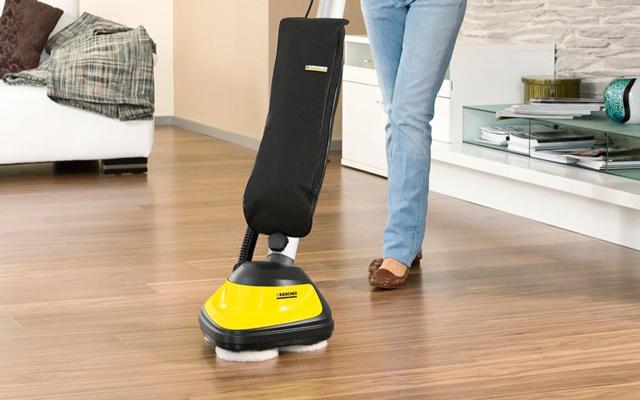 Faster than a car wash ~